Rethinking
Common Dog Health Problems


Below, is a list of common dog health problems. A short description of each dog illness is included. By clicking on the title you will be guided to more in depth information. You will find helpful suggestions for improving or resolving the health issue.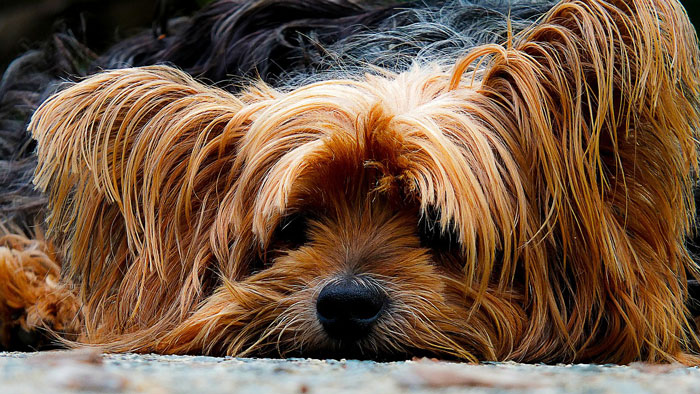 There are many reasons why dogs get sick. Each dog health problem offers us a chance to learn more about how the body works. If something has gone wrong to cause a decline in health, you must work to understand the root cause of that problem. Then you can correct it by restoring the body's natural state of homeostasis. Restore balance, in other words.
Dog diseases and dog health problems do not ' just happen '. When you put your focus on building health, rather than ' fighting disease ', your dog will experience fewer dog illnesses. Isn't that what we all want? A healthy dog who doesn't get sick. Yes, or yes!
Preventing Dog Health Issues
is the
Real Solution


You want your dog to be a healthy dog, don't you? Nobody wants a sick dog. Most dog illnesses can be prevented, or at the very least improved at home by upgrading the quality of dog food you use. Better quality dog food provides better dog nutrition. Food is the foundation for building better health for everyone. That's a no brainer! 
You should always check with your veterinarian if you have a sick dog. It never hurts to get the doctor's opinion. It is your responsibility to get an educated, professional opinion if you have any doubts at all. Even though drugs and surgery have a place in healthcare, sometimes they are not appropriate however. Your dog is not experiment project! Call the vet when there is a health crisis situation.

For most other dog health problems, you can solve them at home in a simpler, more natural way that maintains and sustains true health for your dog. If you are willing to learn about how to prevent and solve dog health problems by building health naturally, you can save money by avoiding drugs and surgeries. This will also save your dog from experiencing the trauma of surgery and the toxic side effects of drugs while producing long term permanent health improvement for life!
List of Common Dog Health Problems


New!

Comments


Have your say about what you've just read here. Use the comments box below.


Sharing is appreciated!