Learn More About Common
Dog Health Problems


Below, is a list of common dog health problems. A short description of each dog illness is included. By clicking on the title you will be guided to more in depth information about these dog diseases. You will find helpful suggestions for improving or resolving the health issue, using better dogfood and perhaps some supplementary aid if needed.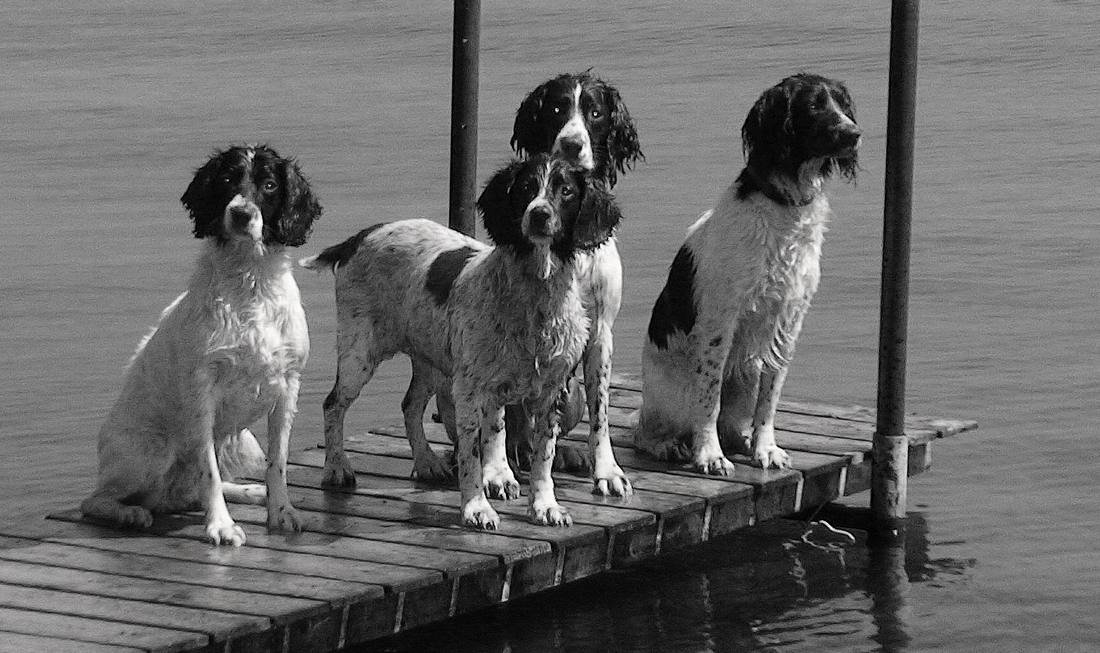 Dogs get sick for the same reasons people do. There are many reasons why dogs get sick, but more often than not, dog nutrition pays an important part. Food is the basis on which good health is built. If you don't agree, then you have come to the wrong website.
Each dog health problem offers us a chance to learn more about how the body works. A combination of better dog nutrition, some carefully chosen herbs or other nutritional supplements together with patience, persistance and commitment to seeing the process through, can get your dog back on track to feeling better. You can contact me to find out more about how I can help you. If we're a good fit, then let's get started.

We all want our dogs to be healthy and happy. Nobody wants a sick dog. Much dog illness can be prevented, or at the very least improved at home, using natural holistic remedies. You should always check with your veterinarian if you have a sick dog, though. It never hurts to get the doctor's opinion.
I love to take advantage of medical technology, get blood samples taken, get the vet's professional opinion based on the information gathered from testing results. Then, you can decide for yourself, whether or not to use natural solutions to help your dog get better again.
I believe that it is our responsibility to get an educated, professional opinion if we have any doubts at all.  At the same time, if we are willing to learn about solving dog health problems in a way that's more natural than drugs and surgery, we can save money and get an even better long term permanent health improvement. 
Even though drugs and surgery have a place in healthcare, sometimes they are not appropriate. Our dogs are not experiment projects! I prefer to cal the vet when I have a crisis situation, not when I have a chronic ongoing helth problem.

Much canine illness can be resolved by improving the quality of canine nutrition. You are what you eat! This goes for our dogs too. Feeding a healthier natural dog food is the best method for
preventing dog illnesses
preventing nutrient deficiencies 
improving long term chronic health problems
Using natural holistic dog care often takes longer to see results, because we are talking about a permanent health change, rather than a ' quick fix '. Better overall canine health will be the result in the long run though.

My Ever Growing List of Dog Health Problems.


Learn it!  Do it!  Share it!